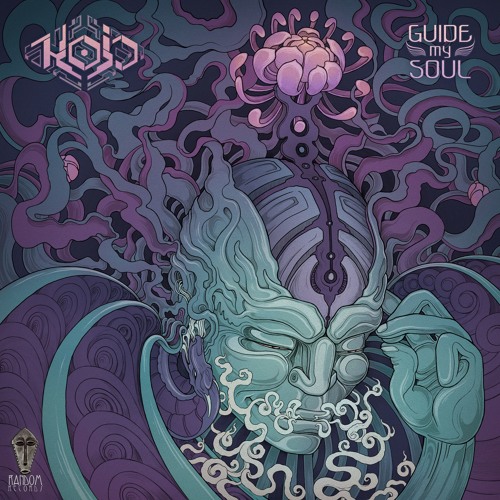 Style:
PsyGlitch, PsyChill, PsyDub, PsyBass, PsyBreaks
Release date:
23/02/2019
Format:
MP3
Quality:
320 kbps
Label:
Random
В дебютном лонгплее Александр Грин (a.k.a. KOJO) обнаруживает полное отсутствие композиторских зажимов и штампов. Глитчевые ручейки могут резко сорваться в брейкс-водопад, после чего артист обрушит на нас волны транса. Не каждый вестибулярный аппарат выдержит этот псайбасовый шторм, так что катарсис гарантирован самым стойким. 1. KOJO — Jack For The Third Eye [06:19]
2. KOJO — Makondo Policia [06:54]
3. KOJO — Naughty Construction [05:49]
4. KOJO — Hyper Tech [06:00]
5. KOJO — Under Attack [05:54]
6. KOJO — Cripple Tech [05:54]
7. KOJO — Tribal Legion [05:47]
8. KOJO — Funck Your Face [06:24]
9. KOJO — Excelsior Lounge [08:09]
10. KOJO — Flying Between [06:04]
11. KOJO — Metal Bender [06:18]
12. KOJO — Super Fast [06:18]
13. KOJO — From Darkness To Madness [05:51]
14. KOJO — Frog With Red Eyes - Why Not (KOJO Remix) [04:09]
Amazon
Мы так рады и горды представить вам первый полноформатный альбом KOJO aka Alexander Green. По его собственным словам, этот альбом до сих пор является самым важным релизом, потому что его первый, созданный с уверенностью в своих силах, сосредоточен в своем уникальном стиле после долгих экспериментов с различными техниками в предыдущих релизах.Дизайн обложки, включенная графика и логотип были созданы MantisVision и лучшим качеством мастеринга опытным Mindex, чтобы сделать один из лучших альбомов года в своем стиле.
Dead Link? (REPORT 1-5 Days) сообщить о ссылке на перезалив
Скачать альбом.
Категории
Новинки Басс Музыки
Теги
Album
,
Bass
,
Big Beat
,
Breakbeat
,
Breaks
,
Brostep
,
Carnival
,
Crossbreed
,
Darkstep
,
Deathstep
,
Deep Dubstep
,
Dj Gvozd
,
Drum and Bass
,
Drumstep
,
Dubstep
,
Future Bass
,
Future Beats
,
Future Garage
,
Garage
,
Glitch Hop
,
Grime
,
Hard Dubstep
,
Hardcore
,
Hardstyle
,
Intelligent DNB
,
Jump Up
,
Jungle
,
Lady Waks
,
Liquid funk
,
Melodic Dubstep
,
Midtempo
,
Moombahton
,
Neurofunk
,
Oldschool Drum and Bass
,
Pirate Station
,
Progressive Breaks
,
Riddim
,
Russian Drum and Bass
,
Soulful Drum and Bass
,
Techstep
,
TOP 100
,
Trap
,
Uk Garage
,
vocal drum and Bass
,
брейкбит
,
брейкс
,
дабстеп
,
драм энд бейс
,
Трэп
,
Хардкор
Показать все теги