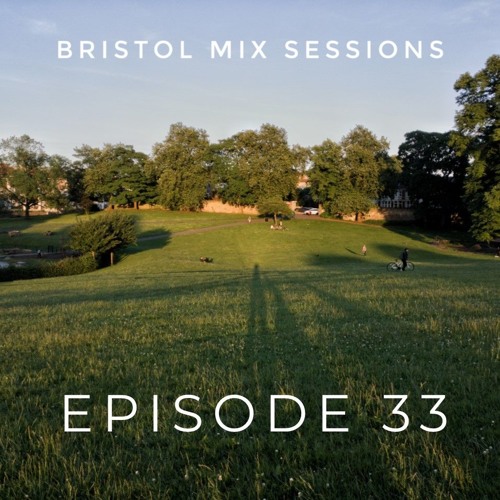 Style:
Drum and Bass, Liquid Funk
Release date:
20/11/2019
Format:
MP3/192 kbps
Rar:
89 Mb
«All Episodes»
Записи драмэнбейс лайв-сэтов от Keeno!
Tracklist
KEENO - FIRST MIRAGE
KEENO - ENIGMA
LSB & DRS - FROZEN
GREY CODE - ETHICS
KEENO - JUNGLE BALLET
HYBRID MINDS - MEANT TO BE
KEENO - TREE HOUSES
CALBIRE - FUNNY GAMES
KEENO - THE COMET
S.P.Y - HAMMER IN MY HEART (FT. DIANE CHARLAMAGNE)
KEENO - FADING FAST (VIP)
JACK BOSTON - ALWAYS THERE (FT. MADCAP)
WALK:R - SHADOW CITY
KEENO & WHINEY - HOLD YA (VIP)
JACK BOSTON - THE PLACE (FT. VANITY JAY)
LAURA MVULA - GREEN GARDEN (NU:TONE BOOTLEG)
ILL TRUTH - THE SYNDICATE
LURCH - MODERN
MAKOTO - KOSA (FT. KEENO)
TELOMIC - MIRE
ALIX PEREZ - VIBRATIONS
BOP X SUBWAVE - TEARDROPS
CAMO & KROOKED - TURN UP THE MUSIC
KEENO - GUESSWORK
ANILE - RIGGERS
BOP X SUBWAVE - THE TOUCH
KEENO - LANDSCAPES
Online
Dead Link? (REPORT 1-5 Days) сообщить о ссылке на перезалив
Download for free music.