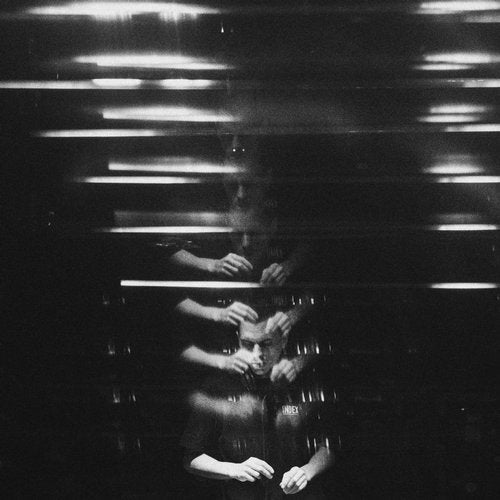 Style:
Drum and Bass, Jungle
Date:
28/08/2020
Quality:
MP3 320 kbps
Label:
Index
Cat#
INDEX005A brand-new Breakage EP is always an event that perks the head and speeds the heart, as the scene's premier breaksman commands a level of respect and admiration other artists can only look on at in awe. He's a true great and his Index imprint - the phonetically spelt namesake of this release - is a home for all those who love proper jungle. He just nails it, and 'Valhalla' shows this off right away, his signature breezy intro giving way as per usual to a punching, absurdly clean drum section underpinned by a wall of subtle yet destructive low frequencies. Break steps up to remix the classic 'As We Enter' and does so in spectacular fashion, whilst 'Jah' blends stabbing 909s with tumbling breaks and a whole lot of angst. It caps off with the snapping 'B Side Bubbler', the final whistle on yet another blinder by Breakage.
1. Breakage - Valhalla 4:30
2. Breakage - As We Enter (Break Remix) 4:36
3. Breakage - Jah 4:14
4. Breakage - B Side Bubbler 3:53
Listen Online
.
Download for free music.
Категории
New Bass Releases.
Теги
3D Stas
,
Agressor Bunx
,
Album
,
Alex Wicked
,
APHRODITE
,
Audio
,
Bad Syntax
,
BCee
,
Bes
,
Black Sun Empire
,
Break
,
Bryan Gee
,
Calibre
,
Cam Lasky
,
Camo and Krooked
,
Code Pandorum
,
Command Strange
,
Conrad Subs
,
Counterstrike
,
Current Value
,
Cutworx
,
DC Breaks
,
Deekline
,
Derrick
,
Detach
,
Diplo
,
DJ C-LeeN
,
Dj Hornet
,
DJ Hype
,
DJ Profit
,
DLR
,
DRS
,
Drumsound and Bassline Smith
,
Duoscience
,
Ed Solo
,
Electrosoul System
,
ENEI
,
Excision
,
Fabio
,
Floyd The Barber
,
Forbidden Society
,
Fred V
,
Friction
,
Furney
,
Goldie
,
Grafix
,
Greekboy
,
Grooverider
,
Gydra
,
Holly
,
HYBRID MINDS
,
Intelligent Manners
,
John B
,
Kasper
,
Keeno
,
L 33
,
Lady Waks
,
Let It Roll
,
London Elektricity
,
LOWRIDERZ
,
Mage
,
Mechanical Pressure
,
Mefjus
,
Metrik
,
Miss Mants
,
mSdoS
,
Mutantbreakz
,
nCamargo
,
Need For Mirrors
,
NELVER
,
Neuropunk
,
Noisia
,
Ozma
,
Pirate Station
,
Pola and Bryson
,
Prodigy
,
Random Movement
,
Rene LaVice
,
Rossum
,
Shade k
,
Shiny Radio
,
Signal
,
Skrillex
,
SkyLabCru
,
SPY
,
Stanton Warriors
,
STATE OF MIND
,
STUNNA
,
Surreal
,
Technimatic
,
Teddy Killerz
,
TeeBee
,
Tonika
,
TOP 100
,
Truth
,
Under Break
,
Windom R
,
Yellow Claw
,
ZARDONIC
,
Zero T
Показать все теги