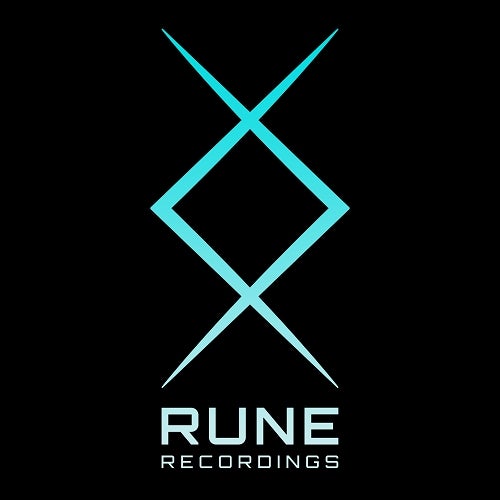 Style:
Bass, Breakbeat, Breaks, Drum and Bass
Year:
25/12/2020
Quality:
320 kbps, MP3
Label:
RUNE recordings
Cat:
RUNE138
Type:
Album1. Kelle - Death Of Habit 4:56
2. Kelle - Launcher 4:45
3. Kelle - Baikonur Tales 4:31
4. Kelle - Magnitogorsk 4:15
5. Kelle - Intoxicated 4:38
6. Kelle - Heavy Artillery 4:52
7. Kelle - Bioshock 4:16
8. Kelle - Breaking Point 6:20
9. Kelle - Cocoon 5:27
10. Kelle - No Escape Anymore 4:23
11. Kelle - Revolution In You 4:44
12. Kelle - Desperate (feat. Ann Wo) (Breaks Mix) 4:41
RUNE138: Kelle — Revolution In You LP — is the conceptual solo-album of the Hungarian producer and RUNE Recordings' resident artist produced in dedication to the tenth anniversary of the label.
2020 is a truly revolutionary year in human history. Each event breaks through the bottom of the permissible and ceases to impress. We have become exceedingly passive and inert within our desire to hide from the oppressive reality. But mass psychosis is opposed by a Persona that is free of prejudices and imaginary dogmas. This Persona destroys stereotypes, creating a better version of itself.
This Persona manifests itself in our resident and top-notch producer — Kelle. His solo album includes twelve tracks, showcasing the artist's mastery in a variety of genres — from nuskool, tearout and progressive breaks to mainstream & neurofunk drum'n'bass. We are confident that you will surely find a track that fits you best in this magnificently crafted album, which is meant to deliver one important message: nothing is predetermined — Revolution In You.
Listen Online
.
Dead Link? (REPORT 1-5 Days) сообщить о ссылке на перезалив
Download for free music.