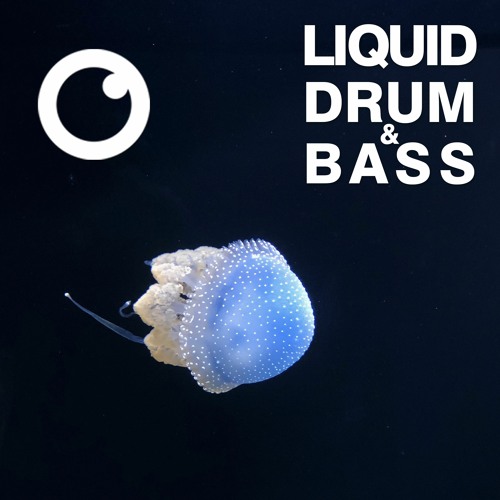 Style
Liquid funk, Drum and Bass, Intelligent-dnb
Date
30.12.2020
Quality
mp3 192 kbps
Rar
89 Mb
A deep liquid Drum and Bass mix by Delmonte showcasing all the new signings for Fokuz Recordings. All tracks are released through Fokuz Recordings Celsius and Influenza Media.
Ћиквид драм энд бейс миксы от Dreazz, записанный из треков, которые недавно вышли или выйдут в ближайшее врем€ на Fokuz Recordings!
Tracklist
0:00 Dreazz, Emery, Mackadena Ч Tempting
2:35 Macca & Cnof Ч Cadence
4:03 Mayform & Mukiyare Ч Illness
6:30 HumaNature & Leniz Ч Voices
7:55 Anthony Kasper Ч Departure ( Technimatic Remix)
9:55 Command Strange & Dynamic Ч Nirvana
11:20 Anthony Kasper Ч Necessity
14:18 Malaky, Satl, Silence Groove Ч Skyfall
16:27 BassDubberz Ч Sex Beat
18:01 Robert Miles Ч Children Remix
20:33 BassDubberz Ч El posse
22:00 Molecular Ч Deep Breath
25:10 Calculon & Dave Owen featuring Christina Tamayo Ч Ben Carlos (Lenzman Remix)
27:07 Stimpy Ч One Stop
30:18 HumaNature & Arbiter Ч Swing Of Memories
32:35 Dreazz, Emery, Silence Groove Ч Better Place
37:18 Macca & Cnof Ч Intelligence
39:33 Askel & Becca Jane Grey Ч Goodbey VIP
41:03 Malaky Ч Mixed Emotion
45:47 Command Strange Ч Forever & Ever
47:40 Macca & Loz Contreras Ч Always Yours Spy Remix
49:44 Smote Ч Seasons
50:56 Anthony Kasper, Malaky & Satl Ч DonТt Wake me up
53:30 Alpha Rhythm Ч Tranquility
58:10 Two Things Ч Just Me
1:00:06 Zar & Motiv Ч Your Power ft. Diligent Fingers & Sahala
Listen Online
.
Dead Link? (REPORT 1-5 Days) сообщить о ссылке на перезалив
Download for free music.