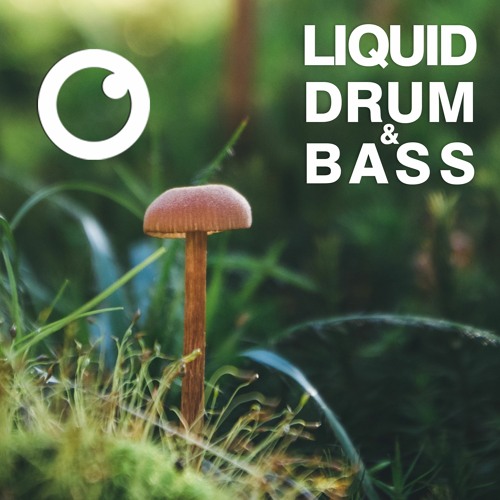 Style
Liquid funk, Drum and Bass, Intelligent-dnb
Date
18.01.2021
Quality
mp3 192 kbps
Rar
95 Mb
Label
Fokuz RecordingsDreazz hosting the monthly Liquid Drum & Bass mix sessions, showcasing all the new signings for Fokuz Recordings with loads of fresh and unreleased material.
Tracklist
0:00 Citra Ч Used To Know
2:34 Luciano Ч Echoes
4:26 Sub:liminal Ч Tender Light
7:35 Surreal & Sl8r Ч Three Stripes
8:47 Decline Ч Falling Stars
10:10 Surreal Ч DonТt You Care
12:02 Nu Sonix Ч Sunshine Roller
13:53 Cosmology Ч Feel Love
15:45 Rezilient Ч Differences
17:45 Minos Ч 2 night
19:45 Flo.von & Tim Klein Ч No Better
20:41 Blade Ч One
21:20 Unknown Artist Ч Worries Ч Naughty 93 002
27:31 Citra Ч Borderline
30:00 Mystific Ч Changes
32:40 Joja Ч For All The Lost Ones
34:18 Mystific Ч Drop The Gravity
36:39 Luciano Ч Feelings
38:28 Sera Marie Ч Overthrow
40:20 Tony Anthem Ч Tears Of Mine ft. Doktor Gunmen & Specimen A Remix
43:12 Smote Ч Human Weakness
46:50 Enum Ч Gliss
51:00 Mystific Ч In Paradise (No Ordinary Life)
54:50 Monika & Akuratyde Ч moonlight
57:19 KVNE Ч Pitch Black
58:18 The Othercide (Messiah Remix)
1:03:45 Unknown Artist Ч Opus III Ч fine day Oldschool remix
Listen Online
.
Dead Link? (REPORT 1-5 Days) сообщить о ссылке на перезалив
Download for free music.