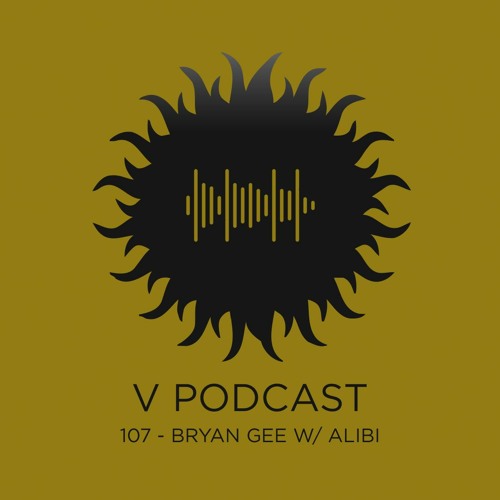 Style:
Drumand Bass, Jungle, Liquid-DnB
Date:
18/03/2021
HQ:
MP3:320 kbps
Rar:
300,mb
ЂAll Mixes (¬се сеты)ї
Bryan's back in the hot-seat for another mid months podcast! This month he's joined by Alibi for a catch up, and to play some of the tracks of their new USB Dub Pack. New music from the likes of Break, Mr Joseph, Serum, The Sauce and lots lots more!
Tracklist
01. Zar, DRS and Dan Harris Ч Like to Know
02. The British Collective Ч Love Me Tonight (Jumpin Jack Frost & Beat Merchants Jungle Mix)
03. Simple Souls Ч Good Morning feat. I-Cue
04. Zar and Motiv Ч Sugar Bootleg
05. Zar and Motiv Ч Sugar feat. Anya Asia
06. Nookie Ч Keeya (D&B Mix)
07. Mr Joseph Ч Come On
07. Carlito & Addiction Ч ItТs About You
08. Unkoded Ч Run Dis
09. Jubei & dBridge Ч Show Me
09. Serum Ч Clouds
10. Step It to Dem (Boyaka)
11. Chimpo & Sam Binga Ч Murda Dem feat. Slay
Alibi Catch Up
12. Paul T & Edward Oberon Ч Music Got Soul feat. Cleavland Watkiss
13. Break Ч Conversations (feat. MC Fats & Cleveland Watkiss) (Breakage Remix)
14. L-Side Ч High Times feat. Singing Fats (Break Remix)
14. Break Ч Keepin It Raw (Calyx and Teebee Remix)
15. DLR Ч Sufferation
16. The Sauce Ч Danger
17. The Sauce Ч Scobby Doo
18. Serum and Mozey Ч Trench Foot
19. Sl8r Ч Clover
20. Phizical Ч Overdrive
21. Arktype Ч Loose Ends
22. BCee & Charlotte Haining Remind Me (S.P.Y Remix)
23. Paul T & Edward Oberon Ч Where Do We Go feat. Singing Fats
24. Disrupta Ч Wireless
25. L-Side Ч Spellbound (Spirit Remix)
26. Ghost Ч Universal
Listen Online
.
Dead Link? (REPORT 1-5 Days) сообщить о ссылке на перезалив
Download for free music.