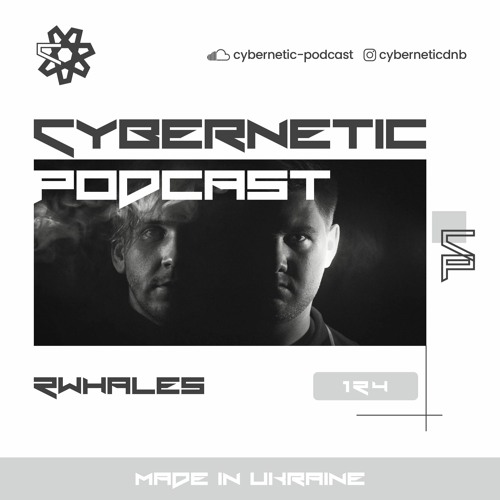 Genre:
Drum and Bass
Quality:
MP3,320 kbps
Date:
5/3/2021
Rar:
71 MbNew drum and bass set "Cybernetic Podcast", From the dnb project 2 Whales
tracklist
1.The Martens Ч Rockin / 2whales Ч ID
2.2Whales Ч Vitalik
3.TR.Tactics&Manta Ч The Hunt
4.Killbox Ч Cypher Pattern
5.NEMEAN Ч Enter the Dark
6.Dizaszt&The Clamps Ч Daemon
7.2Whales Ч Where I am
8.Bou&Enei Ч DP
9.MNDSCP&Coppa Ч Magma
10.Brain Wave&Vecster Ч Special Feel
11.QO&Computerartist Ч Spread the Fire(Noizesplitter Remix)
12.D_iolax&Tesla Coil Ч If u could
13.Agressor Bunx Ч Bunker
14.TR.Tactics&2Whales Ч Weak
15.Fatloaf,Subminderz&Malstrom Ч Fancy
16.A.M.C Ч Nitro (Teddy Killerz Remix)
17.Malux Ч Joystick
18.Ripple Ч Rave
19.D_iolax Ч ID
20.DC Breaks Ч We Never Slow Down(ft.Eva Lazarus)
21.2Whales Ч WOW instrumental
22.Whiney&Inja Ч Game Face(Stay Alert)
Listen Online
.
Dead Link? (REPORT 1-5 Days) сообщить о ссылке на перезалив
Download for free music.