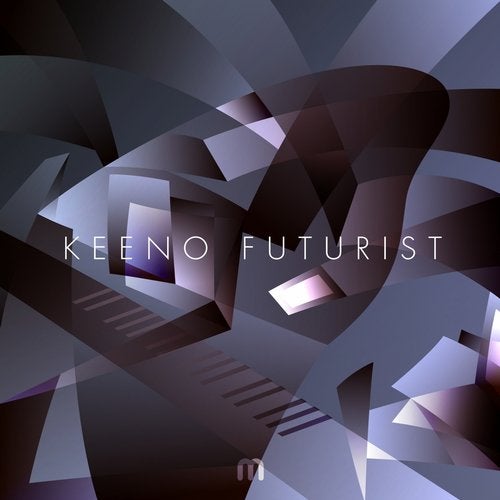 Music
Drum & Bass, Liquid-DnB
Release
26/02/2016
Quality
MP3,320kbps
Label
Medschool
Nr
MEDIC56DD
Type
Album17 / 1:42:54
Х Keeno Ч Faithless 4:45
Х Keeno Ч Perspective (feat. MC Fava) 3:38
Х Keeno Ч Futurism 5:15
Х Keeno Ч A Breath (feat. Alice Gasson) 3:29
Х Keeno Ч Bleary-Eyed 4:40
Х Keeno Ч The 8th Age 4:10
Х Keeno Ч The Chase 3:27
Х Keeno Ч Lifeline (feat. Oscar Corney) 3:45
Х Keeno Ч Eos 3:27
Х Keeno Ч At Twilight 4:11
Х Keeno Ч Fire Tree 2:11
Х Keeno Ч Step By Step (feat. Phase) 4:55
Х Keeno Ч Etchings on a Glass Heart (feat. Alice Gasson) 4:30
Х Keeno Ч Seek & Expand (feat. Whiney) 5:31
Х Keeno Ч Land, Sea and Sky 5:28
Х Keeno Ч Dream Sequence (feat. James Everingham) 6:42
Х Keeno Ч Futurist (Continuous Mix) 32:50
itunes
Will Keen, known by his stage name Keeno, is a British record producer and DJ from Winchester, renowned for adding orchestral elements to drum and bass. His debut album Life Cycle was released on 30 June 2014 through Hospital Records' imprint label Med School. It entered the UK Albums Chart at number 198, the UK Dance Chart at number 13 and the UK Indie Chart at number 34. Keen has also received airplay on BBC Radio 1 and 1Xtra drum and bass shows.
Keeno's second album, Futurist, is set to be released on 26 February 2016. The album's first instant grat single, "At Twilight", was released on 12 February 2016.
Dead Link? (REPORT 1-5 Days) сообщить о ссылке на перезалив
Download for free music.