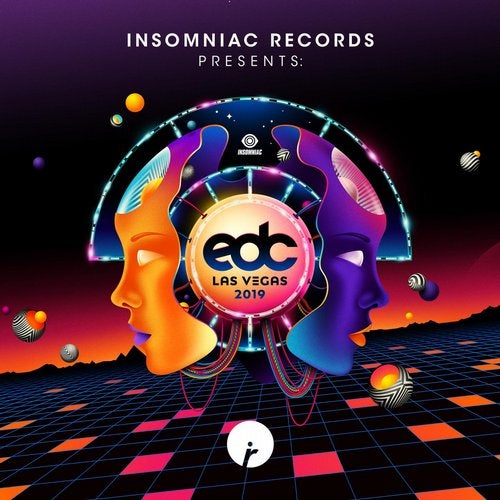 Style:
Dubstep, Bass House, Trap, Electro House
Quality:
MP3 320 kbps
Release date:
10/05/2019
Label:
Insomniac
Cat:
IR071Х Gentech Ч Feel My Love 8:50
Х Giuseppe Ottaviani Ч Keep Your Dreams Alive 3:32
Х Oolacile Ч Kandi 4:26
Х Benda Ч Special Habits 2:48
Х Nghtmre/SHAQUILLE O'NEAL Ч BANG 3:24
Х Lil Texas Ч Terror To Your Ear 3:04
Х RedLight Ч Sports Mode 2:52
Х Juicy J/Party Favor Ч Wait A Minute (feat. A$AP Ferg & Juicy J) 3:22
Х Whipped Cream Ч Time (feat. DeathbyRomy) 4:27
Х Born Dirty Ч Squeaky 3:25
Х Juyen Sebulba/Rawtek Ч Lips 3:18
Х Riot Ten Ч Super Duper Slap 2:41
Х Audien Ч Favorite Sound (feat. Echosmith) 3:26
Х Childsplay/Dr Phunk Ч We No Play (feat. Kalibwoy) 4:08
Х Champagne Drip Ч Hot Chicken 2:21
Х Salvatore Ganacci Ч Horse 2:54
Х Dillon Nathaniel Ч Bother Me 4:16
Х Walker & Royce Ч Word (feat. VNSSA) 6:00
Х Kendoll Ч After Hours (feat. Dread MC) 4:30
Х TOKiMONSTA/ZHU Ч Light it Up (Holly Remix) 3:38
Х Noizu/Tony Romera Ч 4 The People 3:12
Х Patrick Topping Ч Watch What Ya Doing 7:29
Х Mele Ч The 95 Vibe 5:41
Х Dustycloud Ч Nobody Else 3:41
Х Morelia Ч Wide Awake 5:34
Х Ghastly/Moonboy Ч Psycho 4:20
Х Eli Brown Ч Muscle Car 5:46
Х ARMNHMR Ч The End Of Time (feat. Cristina Soto) 3:43
Х Chris Lorenzo/Holy Goof Ч Shutdown VIP 4:20
Х Justin Caruso/Tiësto Ч Feels So Good (feat. Kelli Leigh) 2:26
Х Mason Maynard Ч Soul Service 7:15
Х Joyryde Ч IM GONE 4:46
Х Bijou Ч Memories 4:17
Listen Online
.
Edited: adminReason: link work!
Dead Link? (REPORT 1-5 Days) сообщить о ссылке на перезалив
Download for free music.