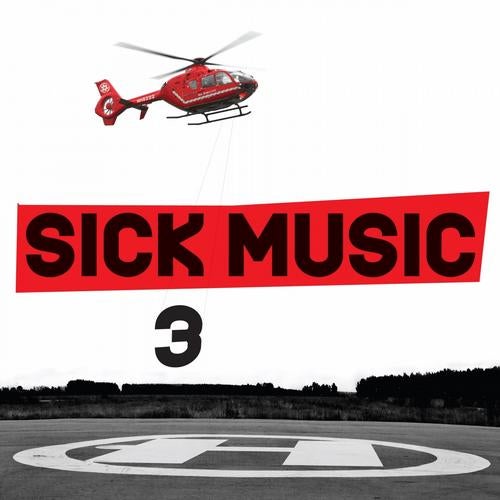 Styles.
Drum and Bass
Release date.
26/11/2012
Quality.
MP3/320kbps +[Flac/Lossless]
Label.
Hospital Records
Cat:
NЌS222—D
Tracklist 26
Fred V, Grafix Ч Major Happy (4:46)
Nu:Logic Ч St Pauls (5:29)
Optiv, CZA Ч In Too Deep (5:39)
Raiden Ч Dove from Above (feat. Klose) (4:57)
Lung Ч Rollerball (4:53)
Maldini Ч Party Time (5:55)
Gridlok Ч Here to Wherever (4:58)
Maztek Ч Twang (4:52)
Technimatic Ч The Golden Section (5:33)
Sunchase Ч Elements (5:34)
Krakota Ч Block Breaker (5:23)
Frederic Robinson Ч Walk the Distance (feat. Vicky Harrison) (4:43)
High Contrast Ч Wish You Were Here (feat. Selah Corbin) (S.p.y. Remix) (5:36)
Total Science Ч Now As It Was Then (5:17)
Ad Gannon Ч Tank (5:16)
Galimatias Ч Noelles Eloquence (S.i.n. Remix) (4:31)
Microfunk Crew Ч Fluctuation (5:10)
Need for mirrors Ч Time Teller (4:08)
Muffler Ч Dribble (Vip) (5:16)
Danny Byrd Ч Blaze the Fire, Rah! (feat. General Levy) (Stray Remix) (4:26)
Pluton, Skyer Ч Cosmic Rain (6:07)
Etherwood Ч Give It Up (5:28)
Jonny L Ч Moon (4:48)
Blu Mar Ten Ч Concierge Marie (4:59)
Keeno, Whiney Ч No More (4:53)
Amazon
"herunterladen"
Dead Link? (REPORT 1-5 Days) сообщить о ссылке на перезалив
Download for free music.