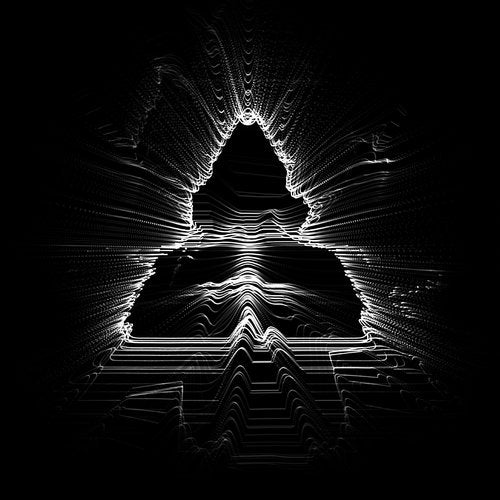 Genre
Drum & Bass, Breaks, Techno, IDM, Breakbeat
Released
27/06/2020
Quality
mp3/320 kbps +[Flac/Lossless]
Label
Analogical Force
Cat
AF030LP
Type
Compilation1. Ruby My Dear - Dédaism (Venetian Snares Remix) 5:11
2. Brainwaltzera - Bunker (Samuel Kerridge Remix) 6:17
3. RTR - Reward (Om Unit Remix) 4:57
4. D'Arcangelo - Few Envy Attic (Dgohn Remix) 7:12
5. James Shinra - Window (Plaid Remix) 5:23
6. Mause - Daffofillic - Ubalist (Etapp Kyle Remix) 4:39
7. Daed - H2FSbF6 (Dwaallicht Remix) 5:43
8. Anodyne - Before Chaos (Humanoid Remix) 5:44
9. Pye Corner Audio - Explorer (EOD Remix) 5:27
10. Bot1500 - Matrix 14.2 (Konx-Om-Pax Remix) 4:07
11. Rolando Simmons - Laniakea Supercouture (Radioactive Man Remix) 6:20
12. Roel Funcken - Danzar Arturion (Anthony Baldino Remix) 3:52
online
This is our next. We're celebrating our 30th release and we have done it in a big way, gathering a handful of like-minded friends, close and far!. This triple vinyl album contains a selection of 12 catalog tracks, receiving stunning treatment from masterminds like Venetian Snares, Samuel Kerridge, OM Unit, DgoHn, Plaid, Etapp Kyle, Dwaallicht (WISP), Humanoid (FSOL), EOD, Konx-Om-Pax, Radioactive Man and Anthony Baldino. Not many words are needed except this powerful release expands the AF sound palette from different approaches, making it, undoubtedly, in one of our essential records of the year. Packed in gatefold deluxe sleeve designed by Geometric Love studio.
Dead Link? (REPORT 1-5 Days) сообщить о ссылке на перезалив
Download for free music.