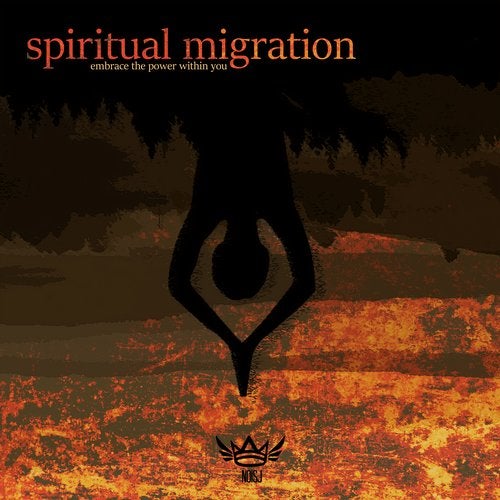 Style:
Gabba, Hardcore
Quality:
MP3 320 kbps
Date:
1/01/2021
Label:
Noisj.NLХ Bloodpeak, The 3Eyed Ч Shocking Reality 5:25
Х Phorecite Black Ч Death 2 the Whack 6:58
Х Razor Edge Ч Genie in a Bottle 5:45
Х Cement Tea Ч Time to Eat Cake (Carnage & Cluster's Millenium Industrial Remake) 4:29
Х Is:end Ч Born with It 4:56
Х Ebe Company Ч New World 4:52
Х Mental wreckage Ч Severed (Pt. 1 & 2) 7:11
Х The Relic, Mute. Ч Apathy of Sick Routine 4:51
Х eRRe Ч Finidi 5:30
Х Strange Arrival Ч Moss Piglet Psionics 5:14
Х Bratkilla, The 3Eyed Ч Multiple Stab Wounds 5:41
Х Neurocore Ч Atlantis 6:01
Х Shadowcore Ч The Eye of Hell (The Clamps Remix) 6:01
Х Skim Ч I Am 4:01
Х The Relic Ч Let's Go Again 4:28
Х Warchetype a.k.a. Mental Wreckage Ч Faceless 6:12
Х God Complex Ч Zombie Noises 3:05
Х Crime1minister Ч 0101001 5:12
Х Darkinox Ч Next Life 5:14
Х Ultragore Ч Rata 3:47
20 / 1:44:44
Listen Online
.
Dead Link? (REPORT 1-5 Days) сообщить о ссылке на перезалив
Download for free music.